Aries x Josh Gordon - 'Butterfly'
Book design & layout for 'Butterfly', a book by Aries Arise & Joshua Gordon.
All photographs shot in Cuba.

*High resolution PDF available for viewing upon request.
Available to purchase:
http://www.ideanow.online/store/Butterfly-by-Joshua-Gordon-and-Aries-p158003314
---
---
IDEA BOOKS
'SNOWCAINE Consumer's Sweatshirt'
Sold exclusively to Doverstreet Market and online via:
http://www.ideanow.online/store/SNOWCAINE-Sweatshirt-p97015892
---
---
Aries Arise - Spring/Summer 19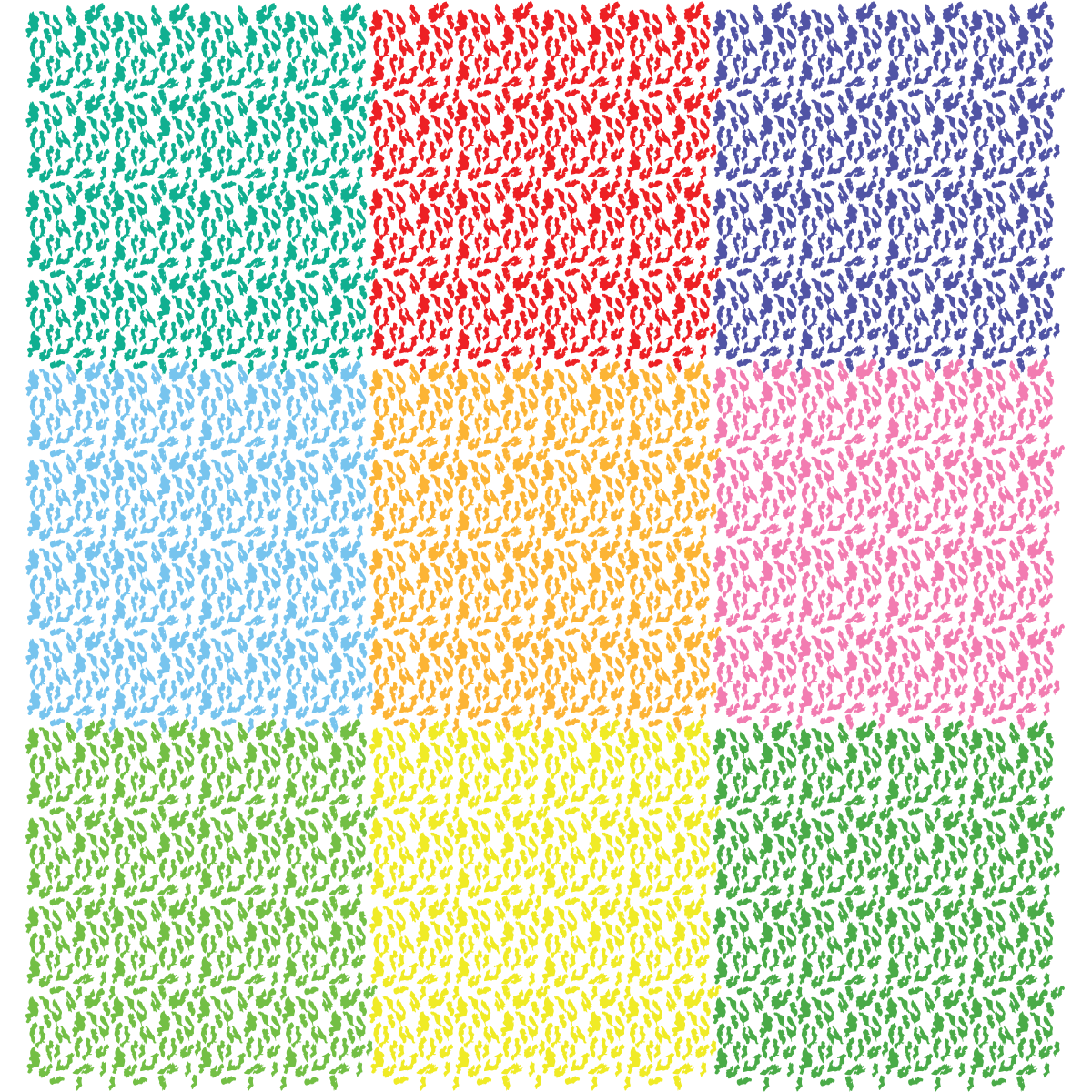 Photography: Clare Shilland
---
---
Vans X Aries Arise
Design for Vans & Aries Arise collaboration.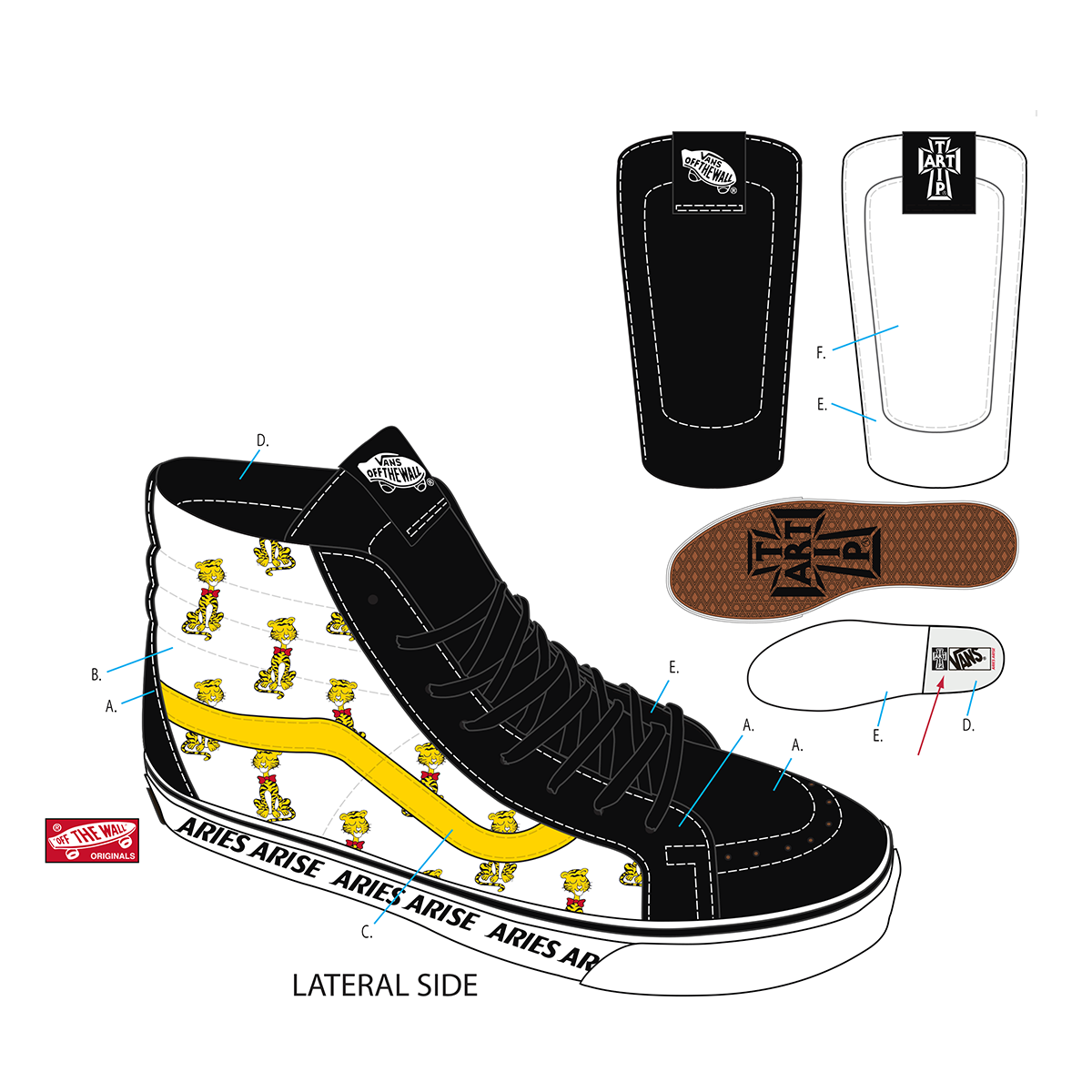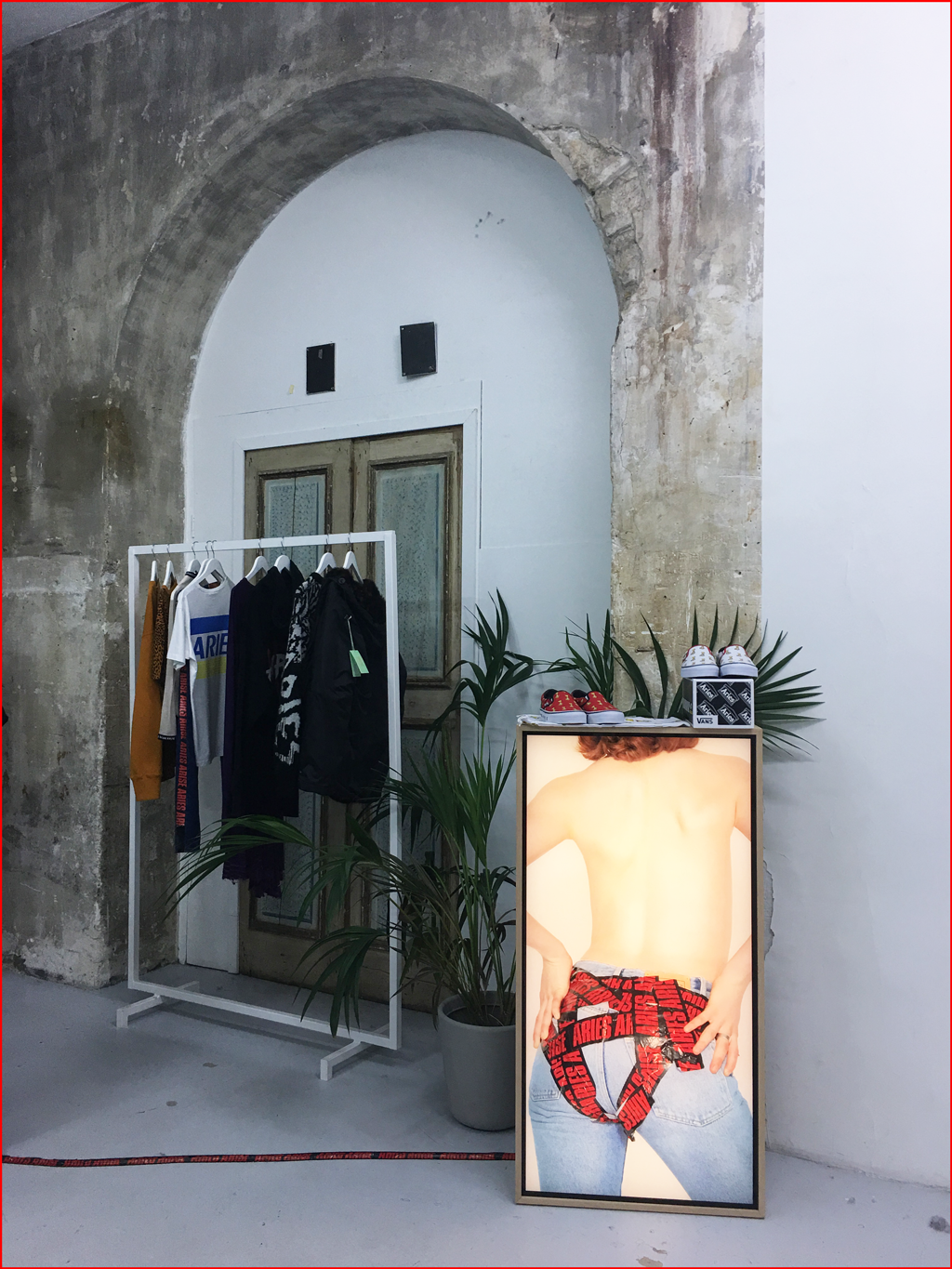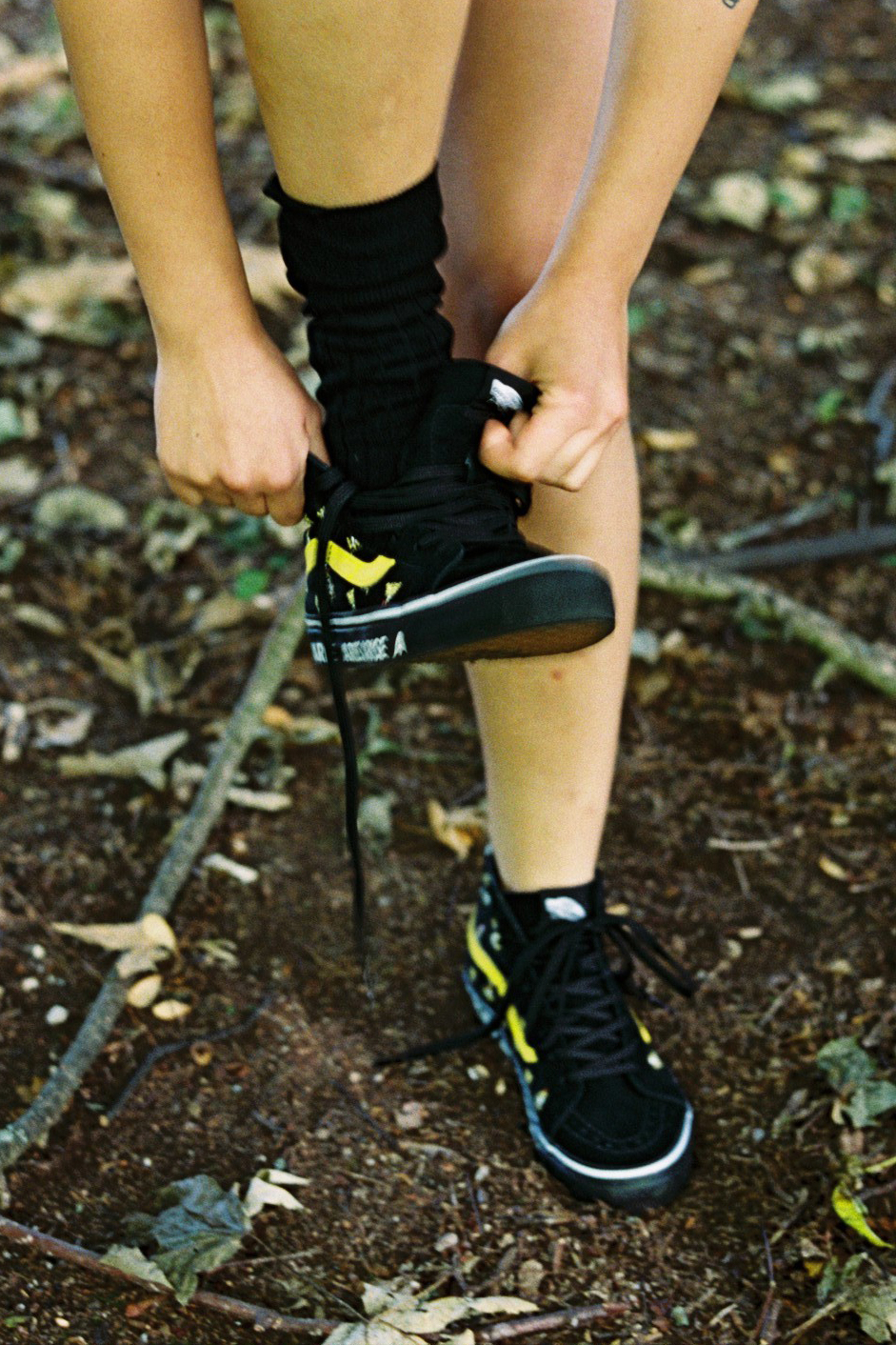 Photography: Clare Shilland
Available at:
https://www.ariesarise.com/product-category/vans/
and exclusively to:
https://shop.doverstreetmarket.com/index/vans/vans-x-aries-sk8-hi-white
---
---
Aries Arise Moving Image
---
---
Lily Allen USA Tour Merch
'No Shame' US Tour Merch, Designed with Toby1Toof.

---
---
Aries Arise - Spring/Summer 19
Tribal and Tiger Repeat.


---
---
Aries Arise Claw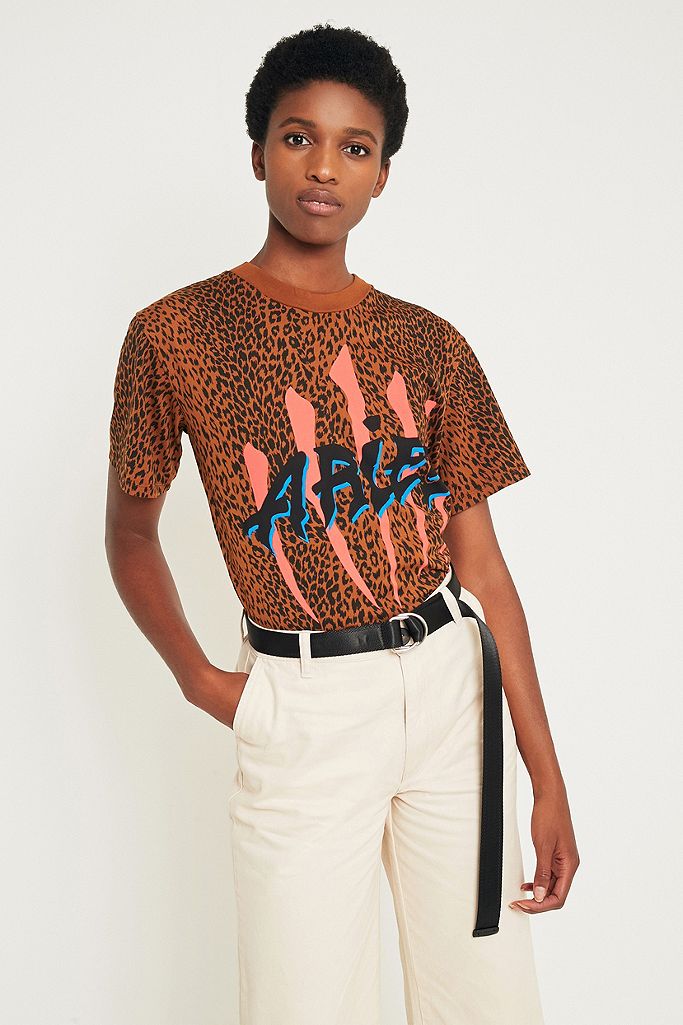 ---
---
Domestik - 'Relighting This Fire'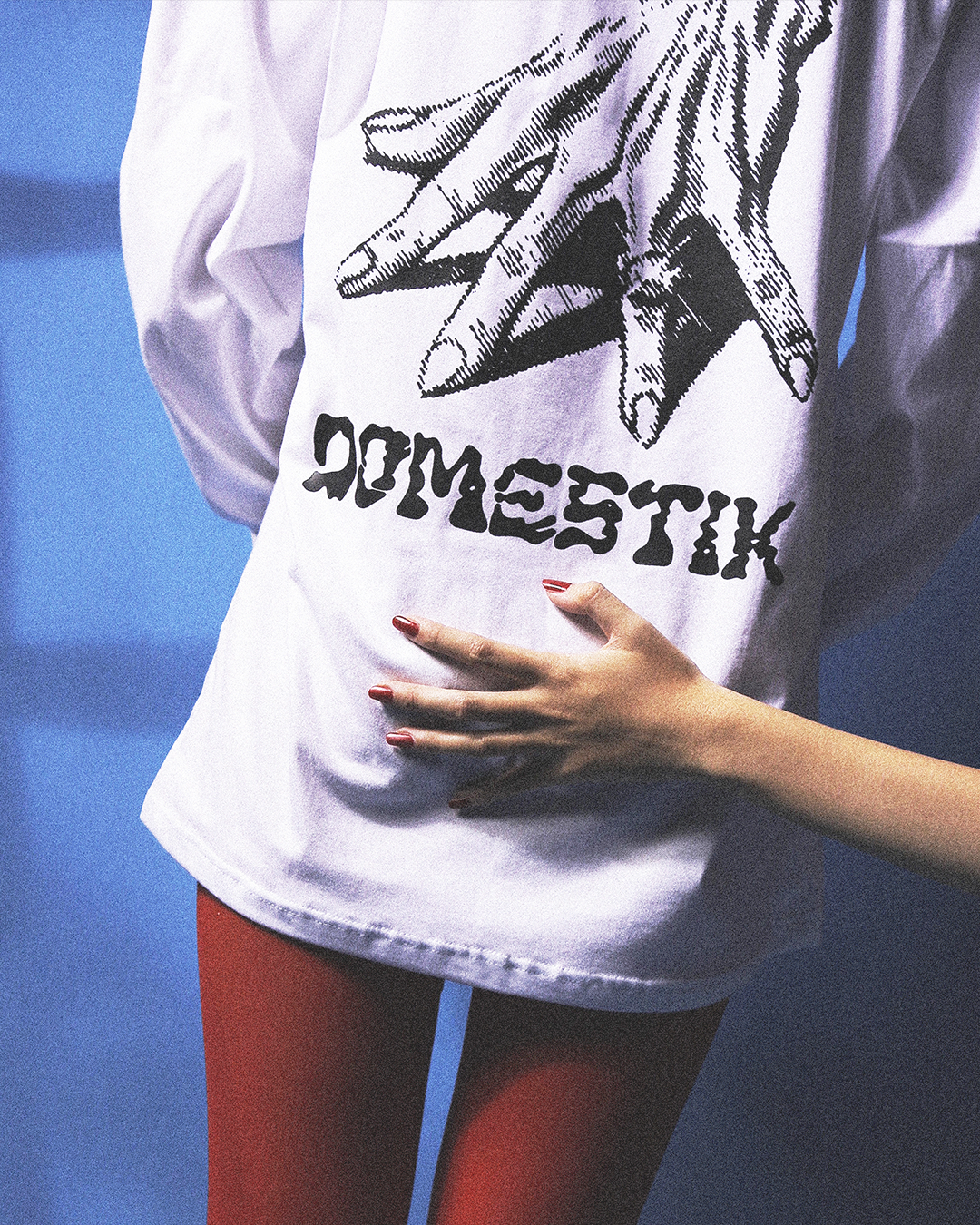 Focusing with the theme of 'esoteric' we explored imagery and notions from the Indonesian comic Siksa Neraka to convey reincarnation, death and sins shown within the comics to create some t-shirts that tied in with the rest of the collection. (D-004)

---
---
Adidas
This brief was about encapsulating London and its sreet aesthetic with sport, into a very small capsule collection of long sleeve t-shirts.

---
---
Champion Zone Mid
The brief was to create bold campaign imagery for the re-release of the Champion
'Zone Mid' shoe, to be displayed in Footlocker shops across the UK 'embedding early 90's vision for the future'.

---
---
Fieldnotes Magazine
Supported by Carharrt WIP.
---
---
Les Girls Les Boys
Apparel graphic design and art direction.
I had the opportunity to work on some seasons for commercial and non-commercial graphic t-shirts for Les Girls Les Boys, founded by Serena Rees, who also famously founded Agent Provocateur in 1994 with her then husband Joseph Corre, son of punk icons Vivienne Westwood and Malcolm McLaren.
---
---
Decoy
Masthead logo and off-cuts for illustrator Richard Kilroy's new publication, 'Decoy'.
---
---
LUI x Gasius
T-shirt collaboration with artist Russel Maurice aka Gasius.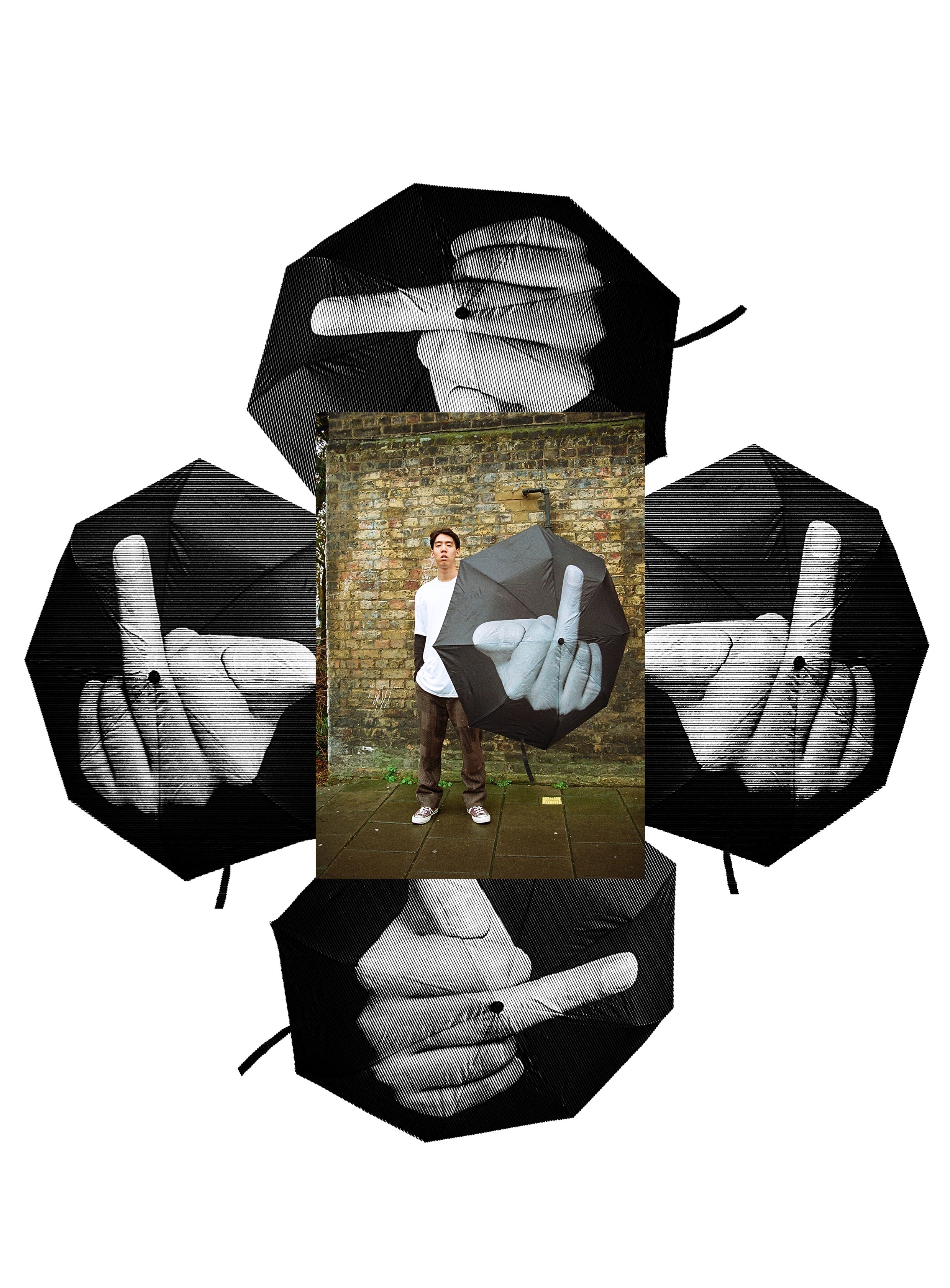 ---
---
Kitty Shukman
Commissioned identity for Kitty Shukman for her amazing graduate collection.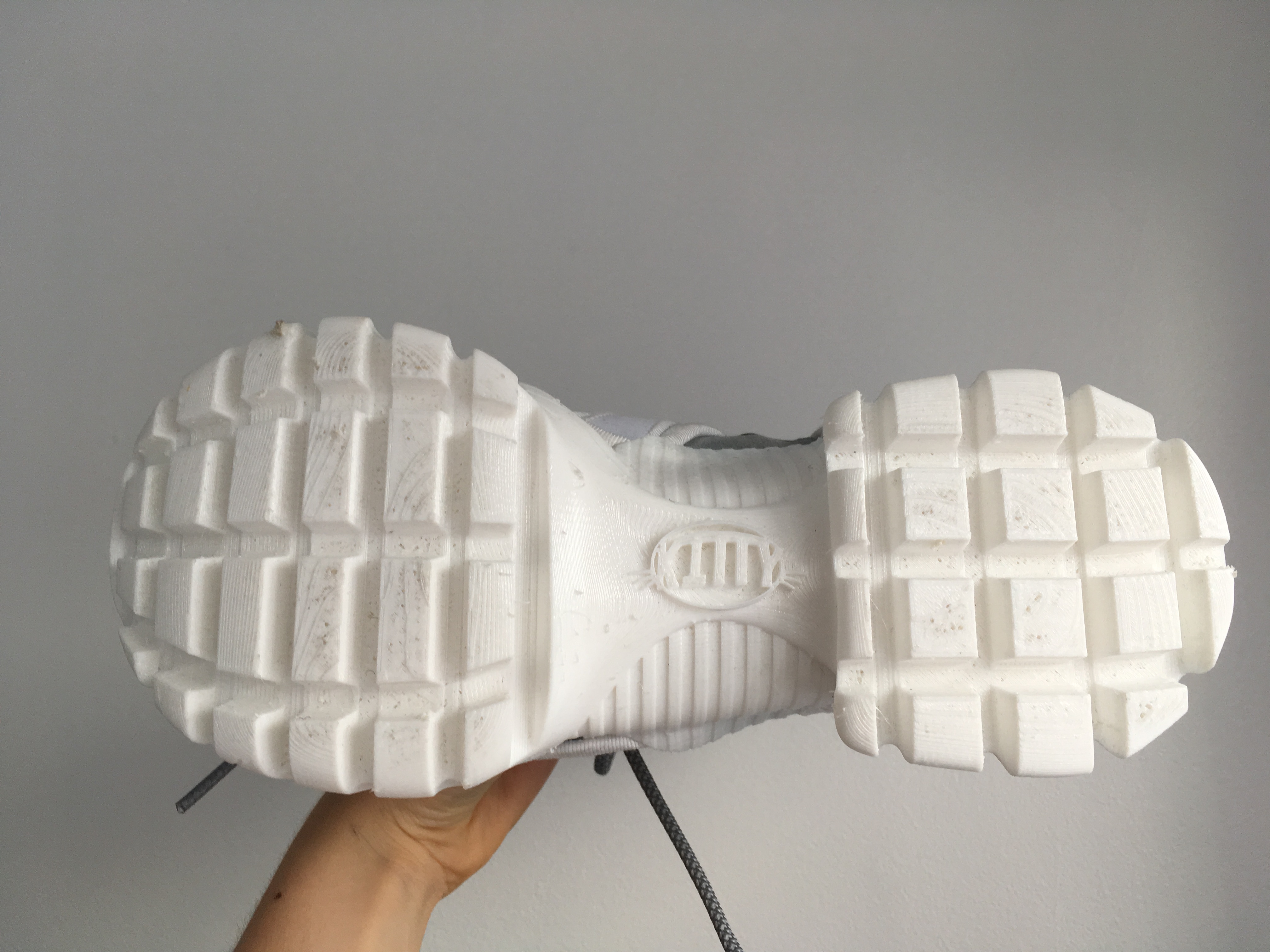 ---
---
Planet Aries - Collaborative Pop Up Store
3 A0 Posters + Research Document.
(200 page, perfect bound with foldout inserts)
---
---
Aries x David Sims - Click To Buy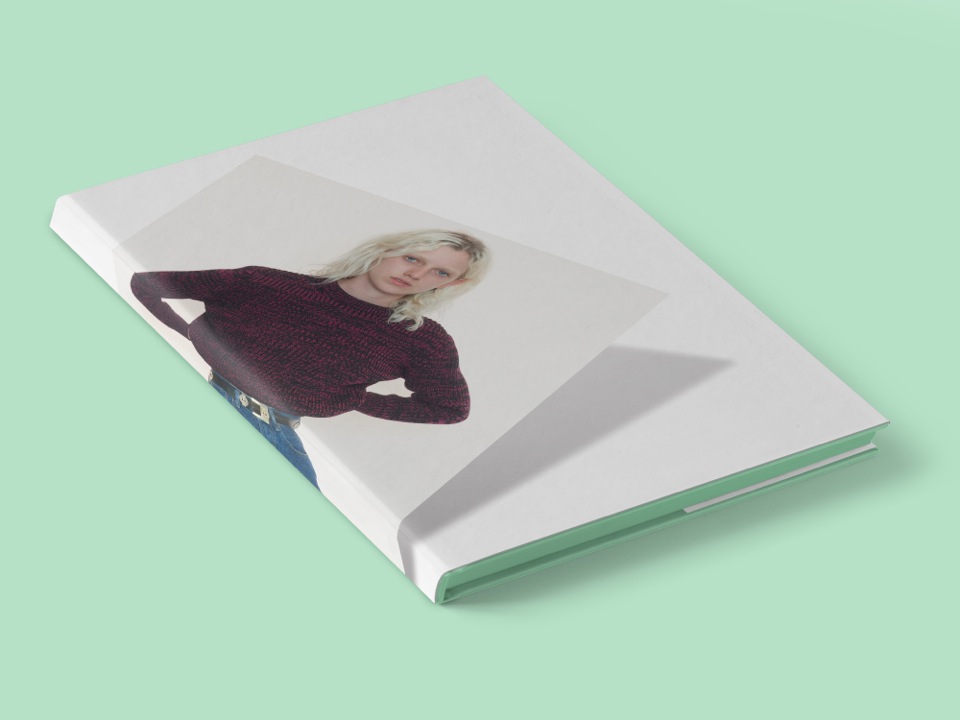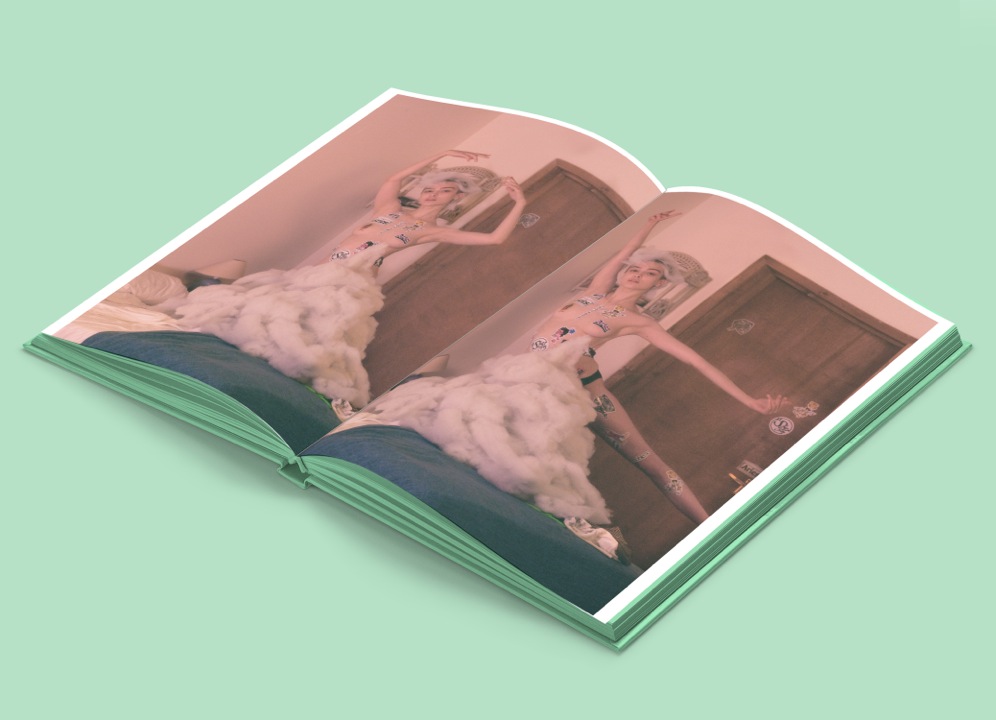 ---
---

25
London
Graphic Design

Blog/
@louisgoods

Clients/
Aries Arise
Adidas
British Fashion Council
Breaks Agency
Champion
Domestik
Depop
Fiorucci
Idea Books Ltd
Lily Allen
Les Girls Les Boys
Interview/
https://domestikdomestik.com/relighting-the-fire-with-louis-goodall/
---
---